Qudi Mask
Communicate like never before.
Your personalized interactive charachter
Regular price
From $233.10
Sale price
From $233.10
Regular price
$259.00
Mission behind the mask
"Qudi Mask was designed to make the process of communication between people brighter and easier, to give them a new way of expressing emotions and themselves."
- Polina Larkso, Creative Director
Communicate uniquely
Mask opens mouth to your speech
22 facial expressions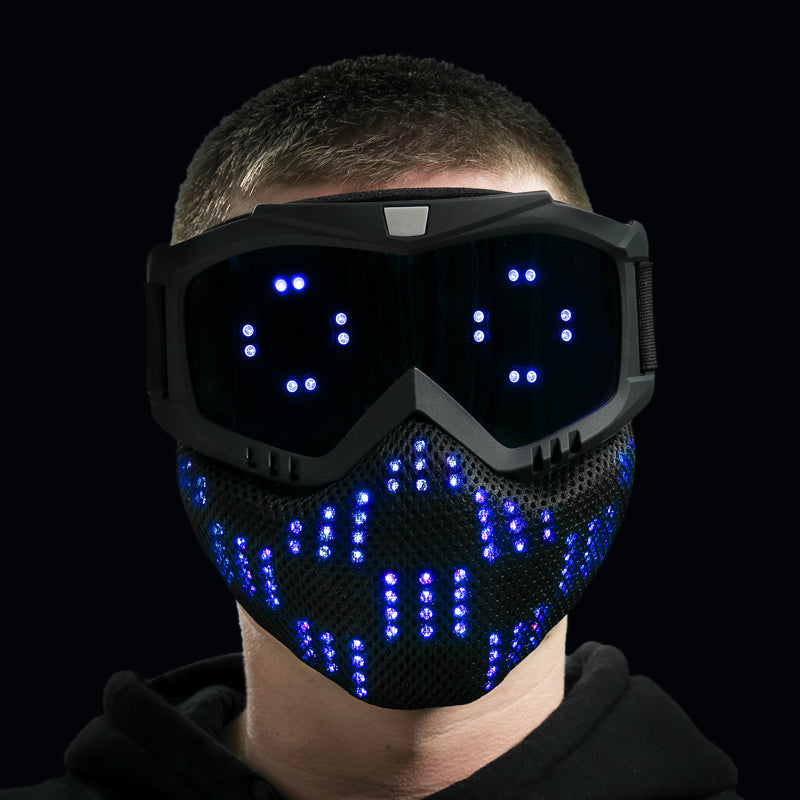 15 dazzling animations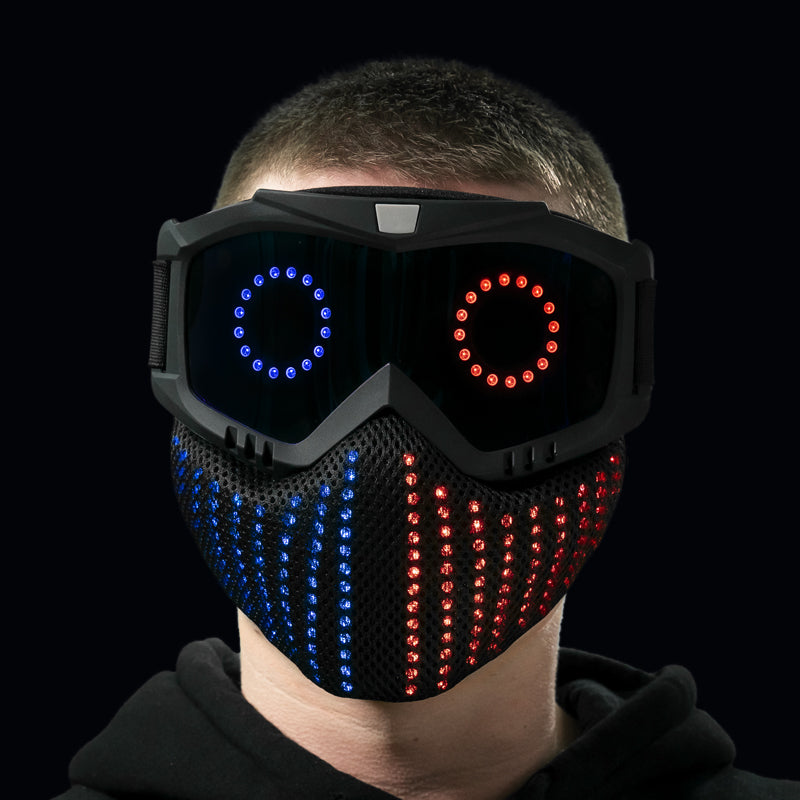 Equalizer mode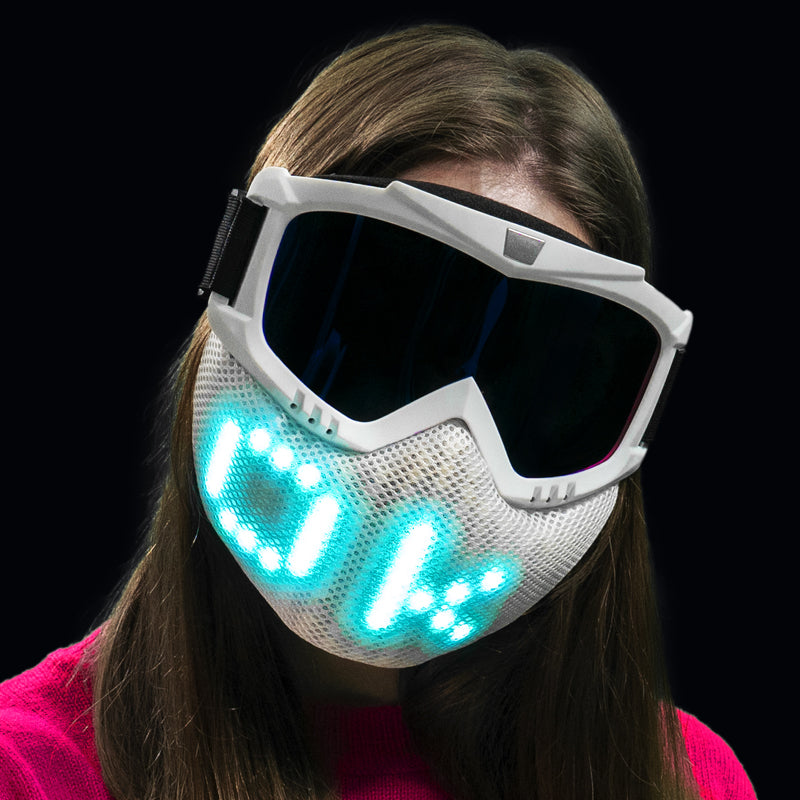 Running text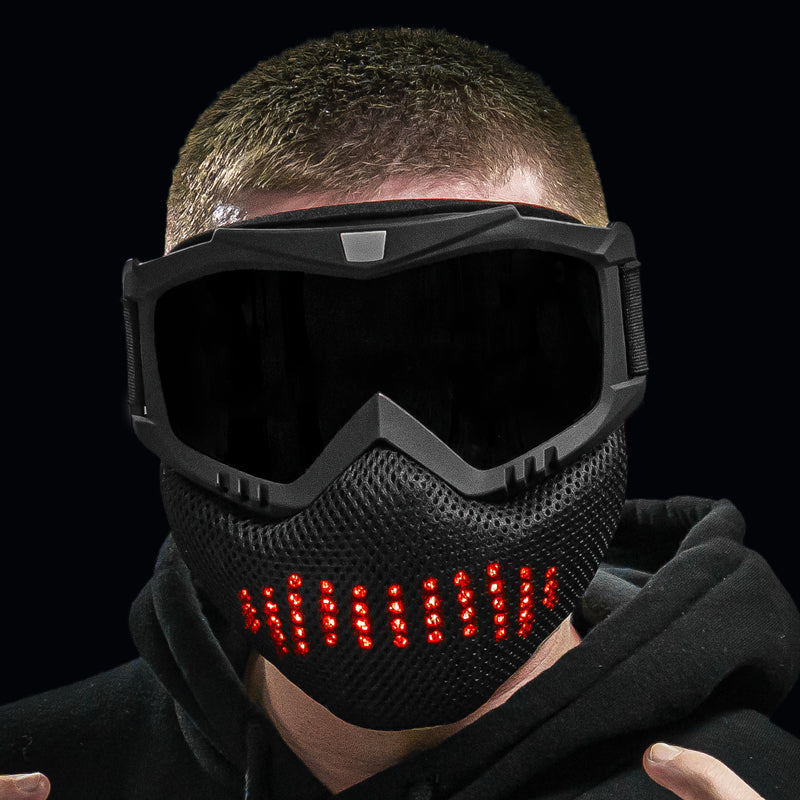 Night mode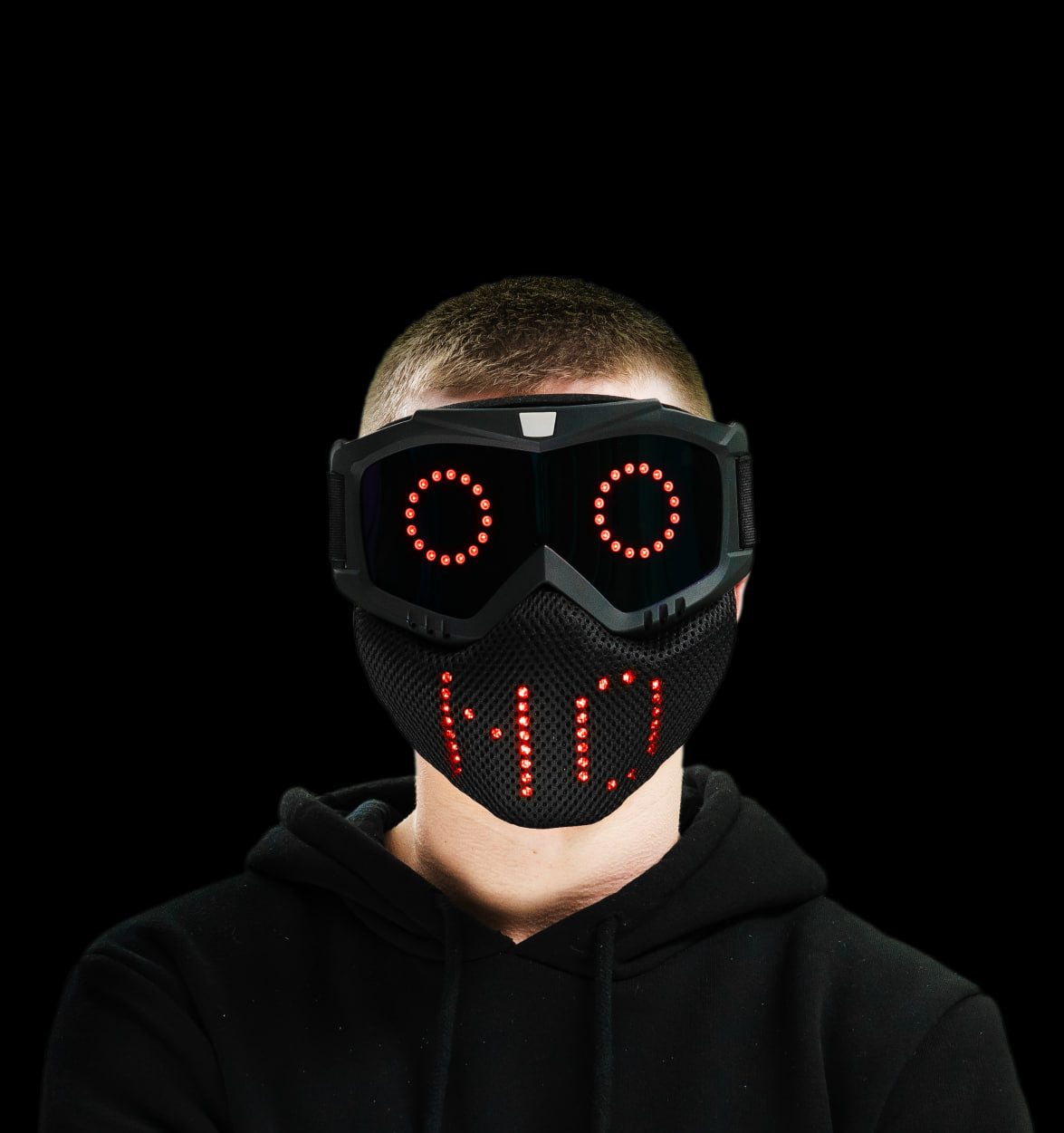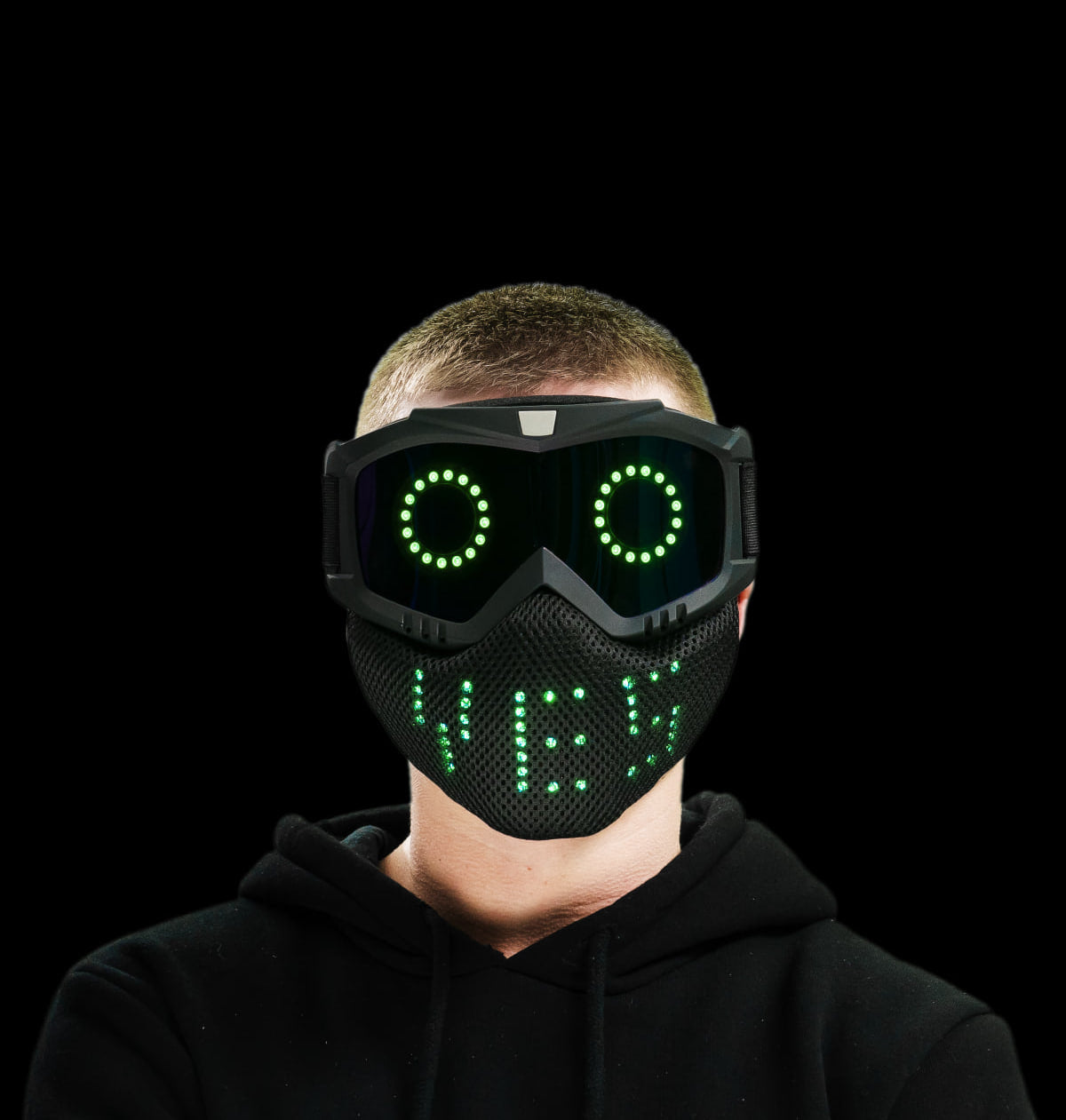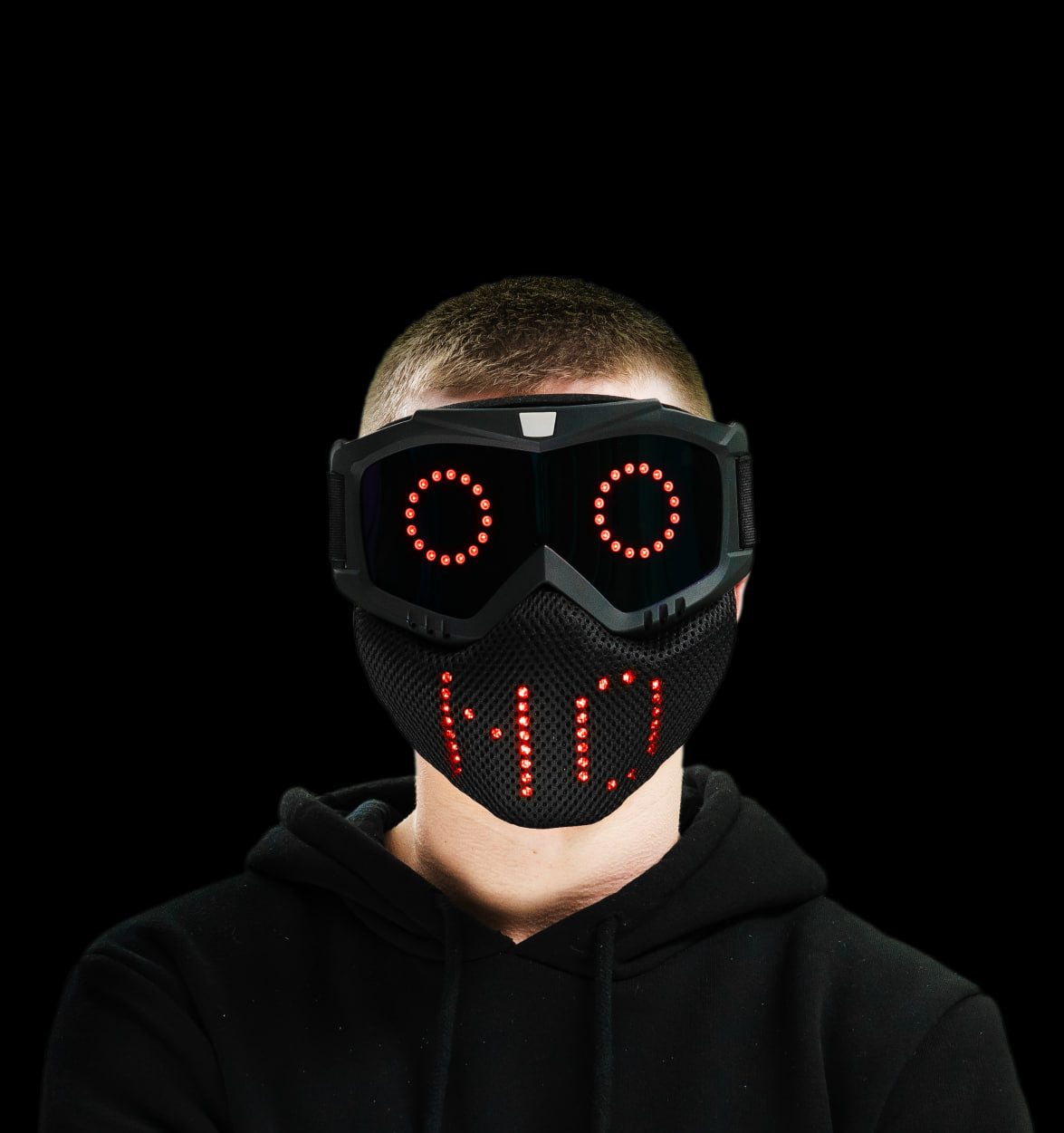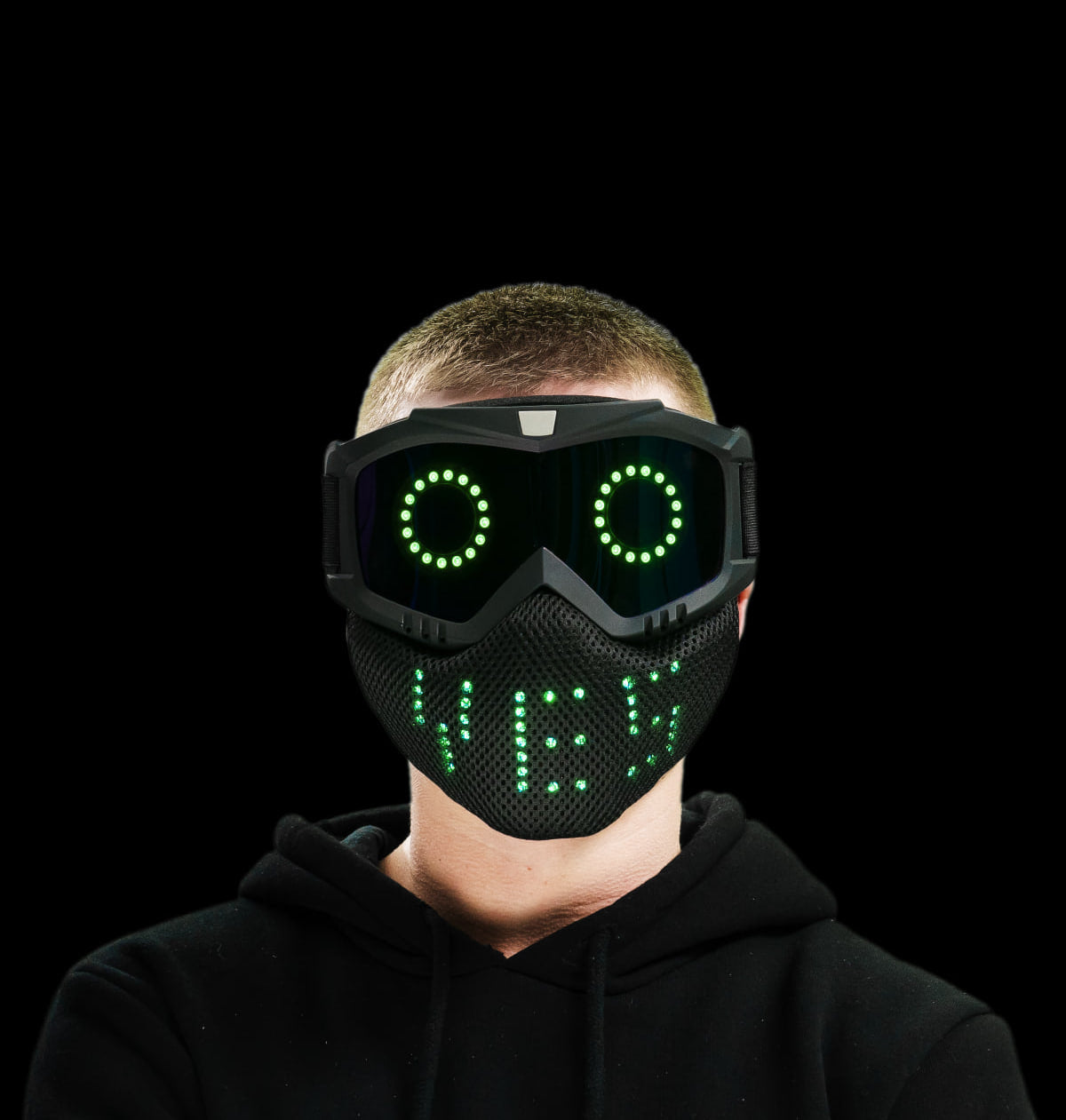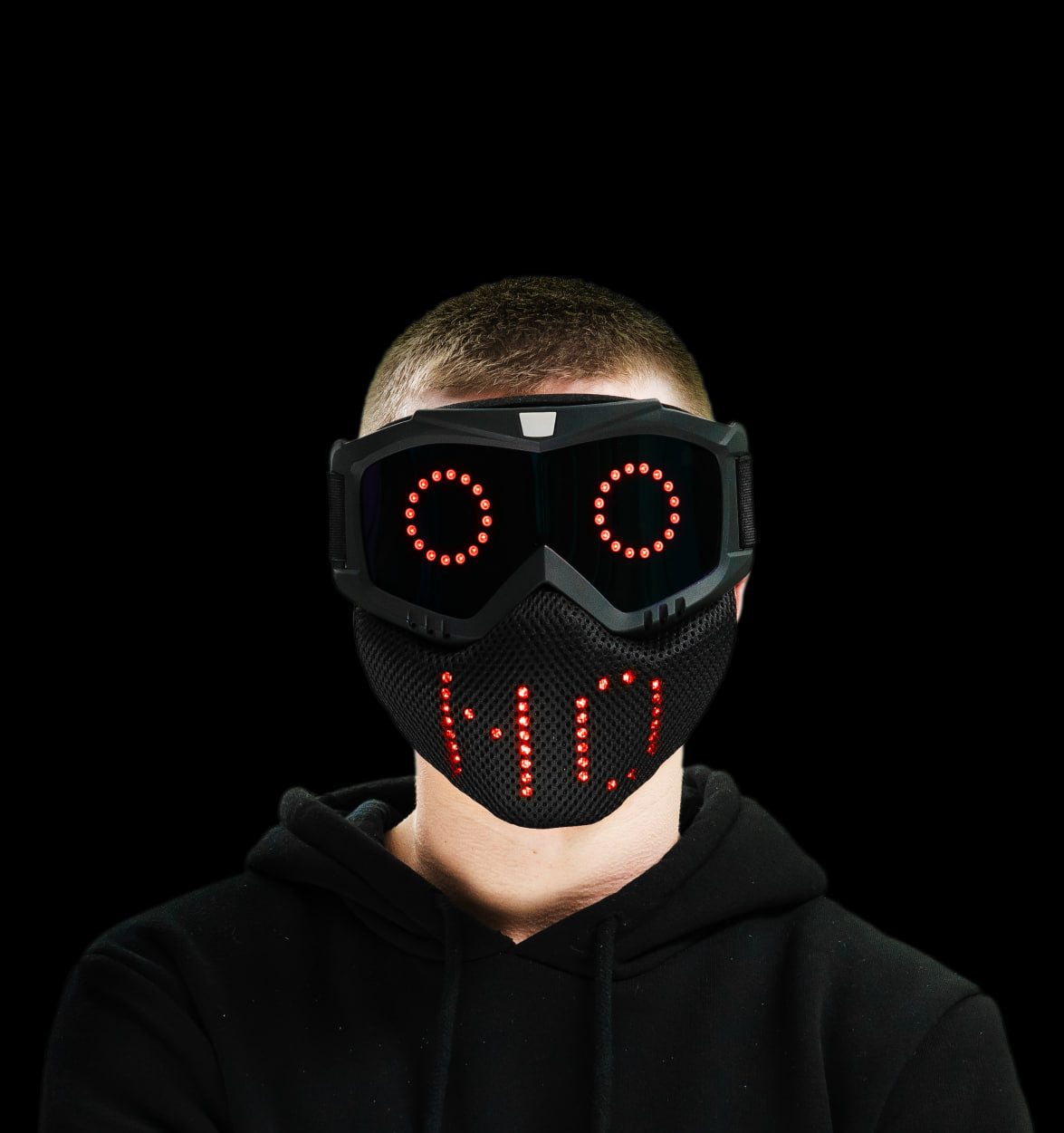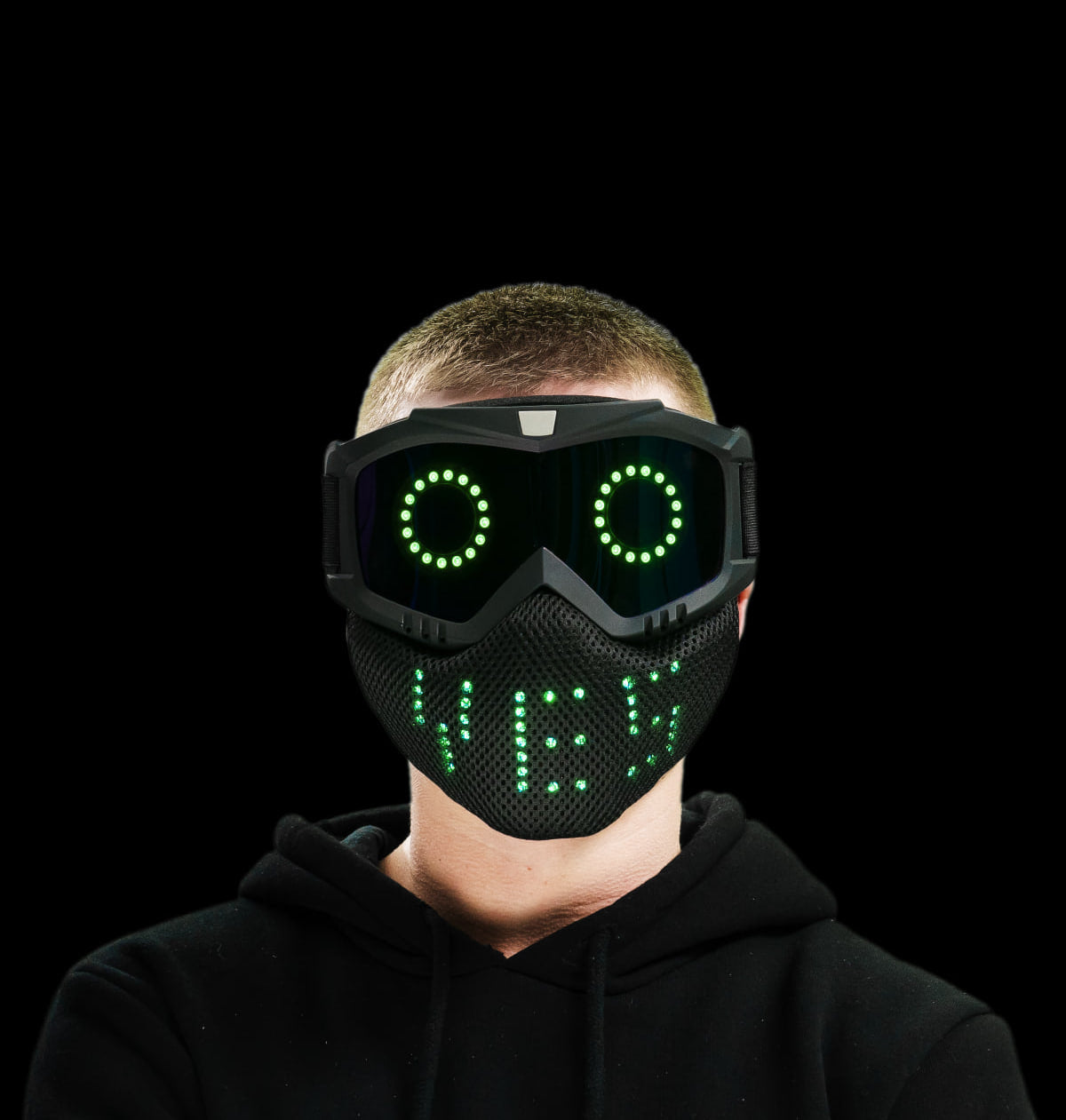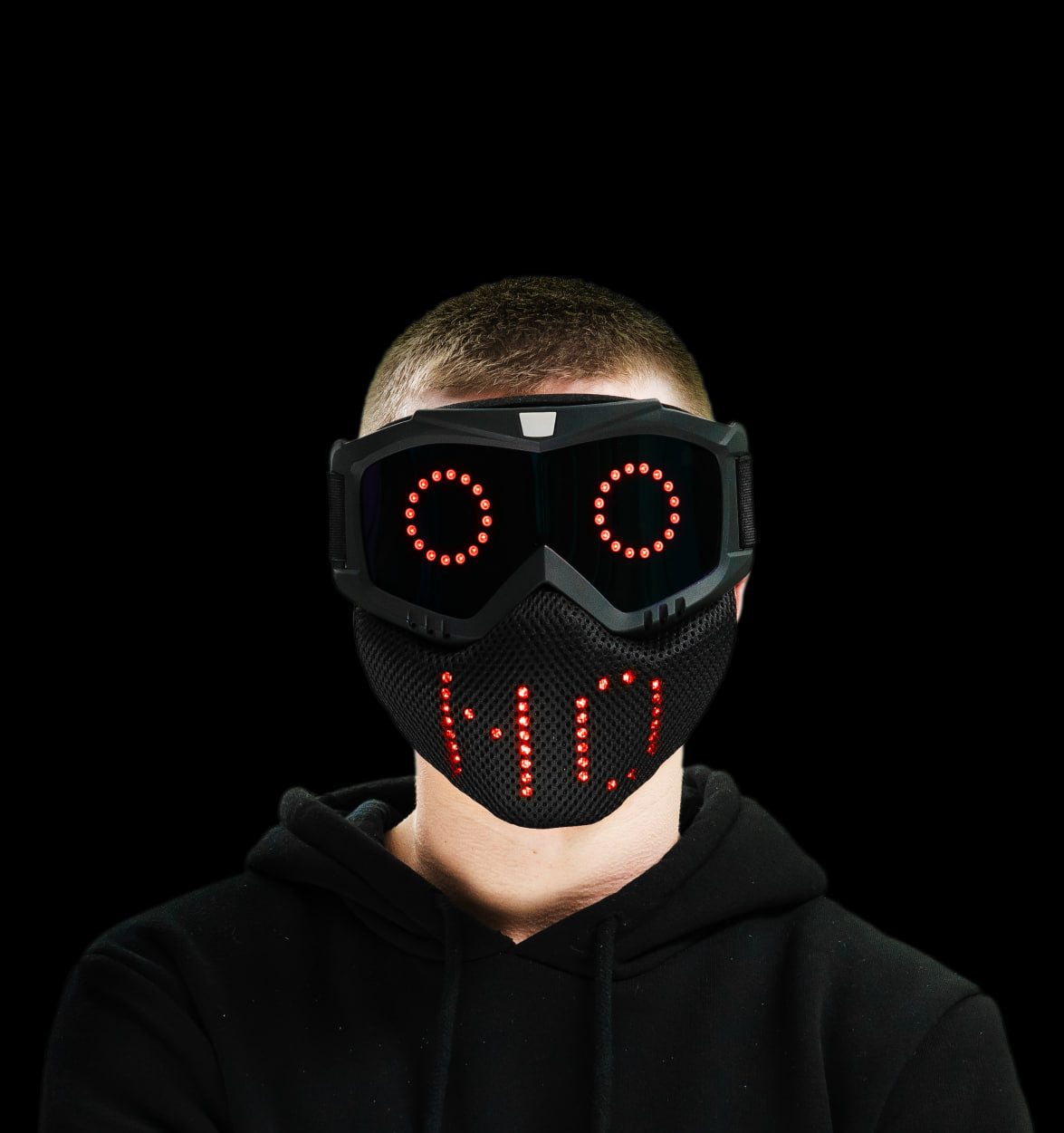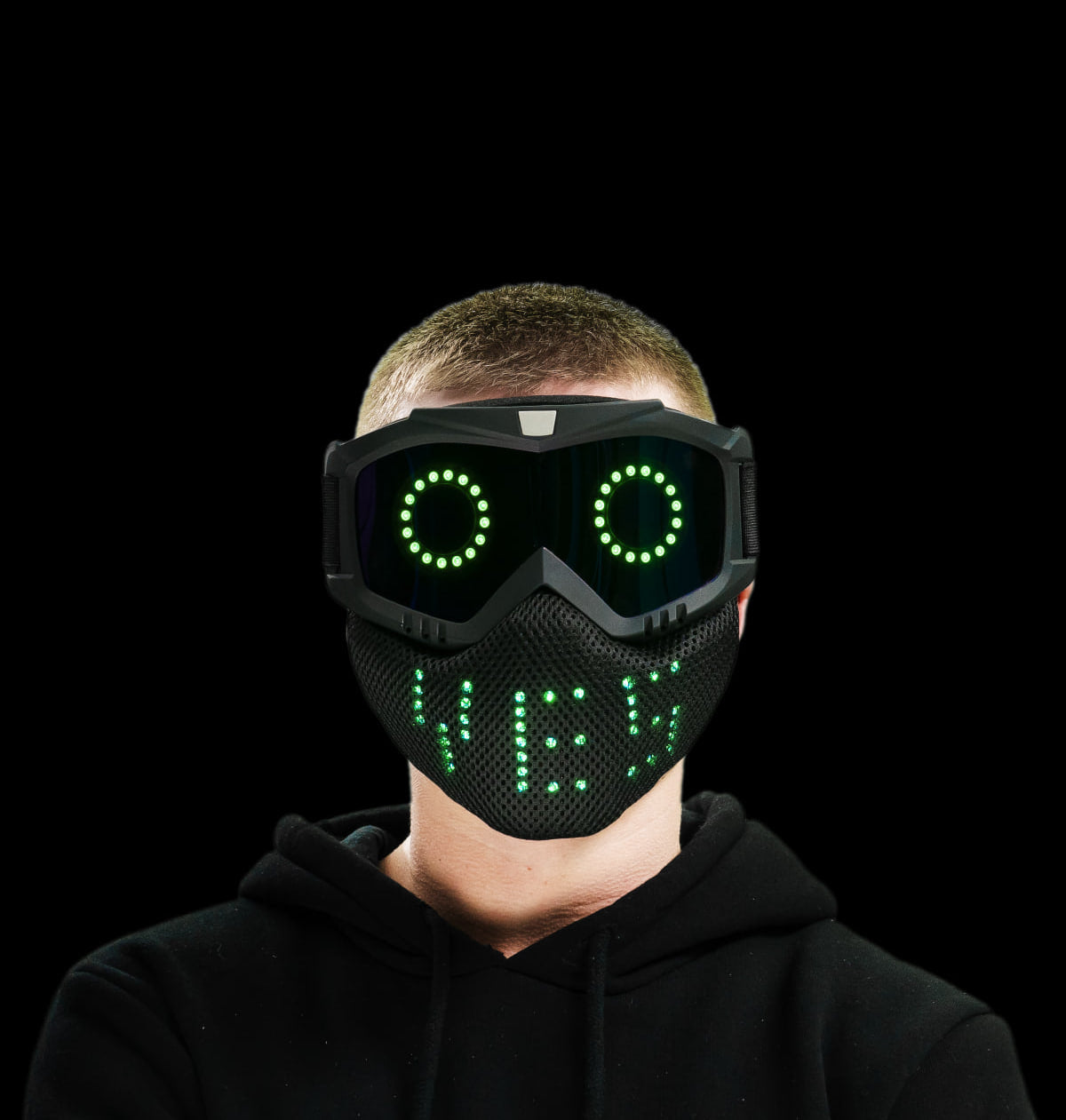 Just nod to emote
Mask can recognize 'Yes' and 'No' head movements
I have autism and Qudi Mask seems to me to be the best solution when it comes to feeling comfortable and being able to express my emotions at the same time.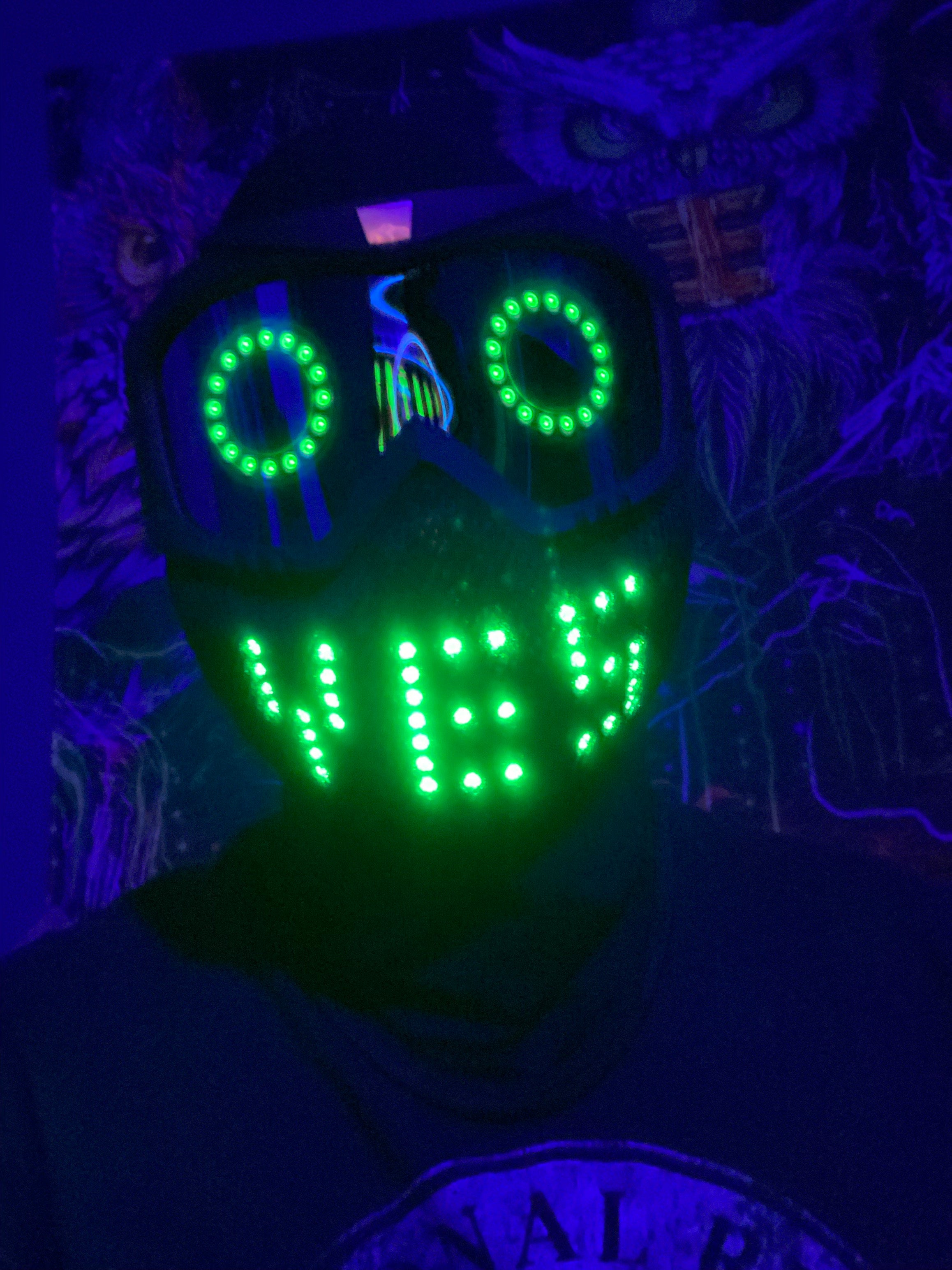 Incredibly well-made and looks fantastic! So great, in fact, that it got stolen at the first event I took it to :_(.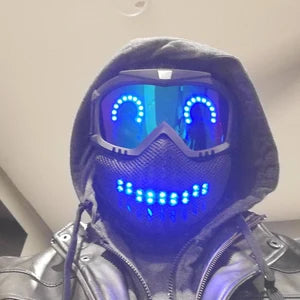 Absolutely amazing item bought for my son for Christmas. Its a much loved gift that has provided hours of entertainment!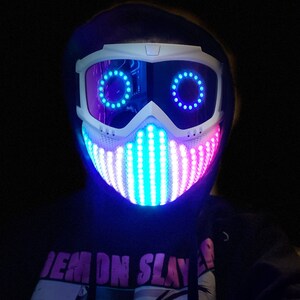 I bought this for my nephew.. this mask brings him sooo much joy.. it gives him something more to love about himself in a world of sooo much confusion.

It's great for my TikToks and the moving expressions that react to my voice make this purchase worth every penny!!! Love it!!!

Overall a glowing masterpiece for anyone who wants to stand out and be a subject of conversation.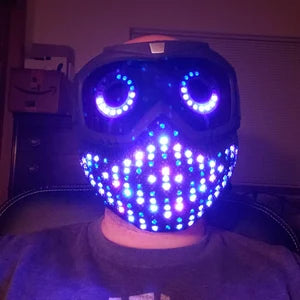 My son is delighted, Dad too, congratulations for your product at the top!
This mask was great - even a little cooler than we were expecting. Very well constructed and functioning, and arrived promptly.
...But this product has been phenomenal! The only con I would put is the range of available emotions are a little limited, BUT the ones they do have cover just about any situation you could need.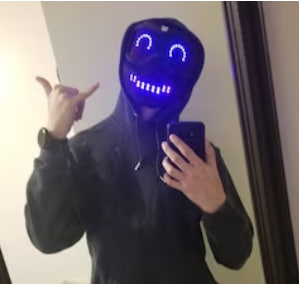 Light weight, very easy to see through, multiple options and they're still adding new features. I absolutely love it and can't wait to use it during festivals ❤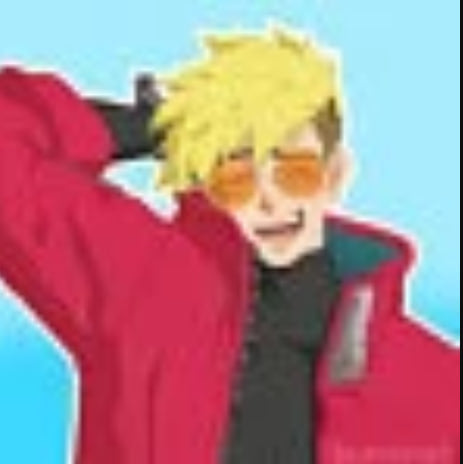 Literally the coolest mask I own! It's great for my TikToks and the moving expressions that react to my voice make this purchase worth every penny!!! Love it!!!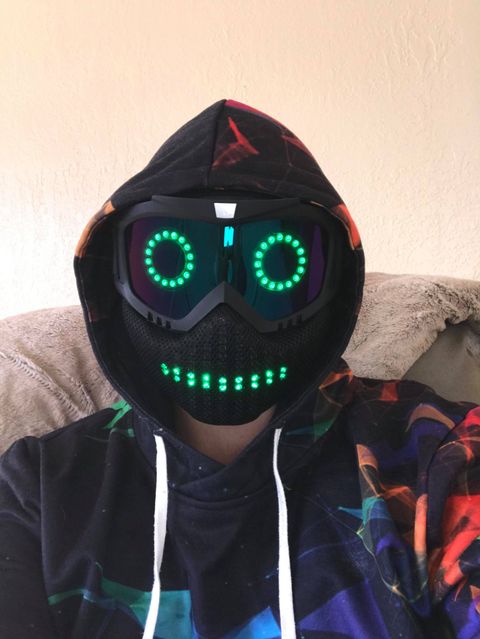 Mask is gorgeous. fits comfortably. many different functions. copies your mouth movement very well. worth every penny :)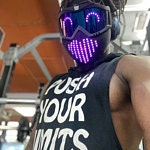 The quality of it is fantastic, it feels and fits really well and I have no fear of this thing falling apart anytime soon. Honestly I had high hopes for this mask and once I got it in I was not let down.
The mask fits my head really well and the different light patterns make for great visuals while I'm streaming! ... I get a lot of compliments on my mask and I really recommend it to anyone who asks where I got it!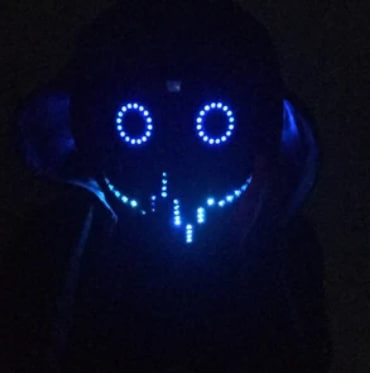 Masks are a lot about style. It has a motion sensor button on the back to change modes and the app scans for the mask. You can turn off the eye part to see easier at night.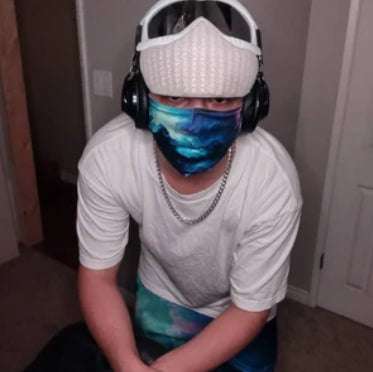 I'm not the reviewing type but this honestly deserves it.. I was honestly shocked with first, how fast it came, then my expectations were exceeded with its quality.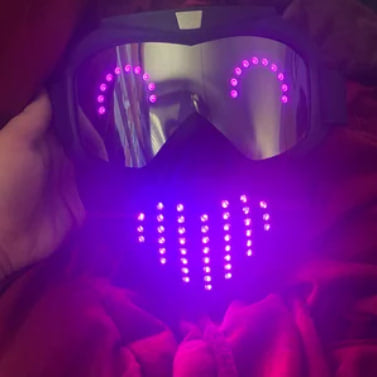 Explore more features in
Qudi app
Your mask experience begins here. Choose from 40+ unique assets, customise color and set up custom emoticon reactions.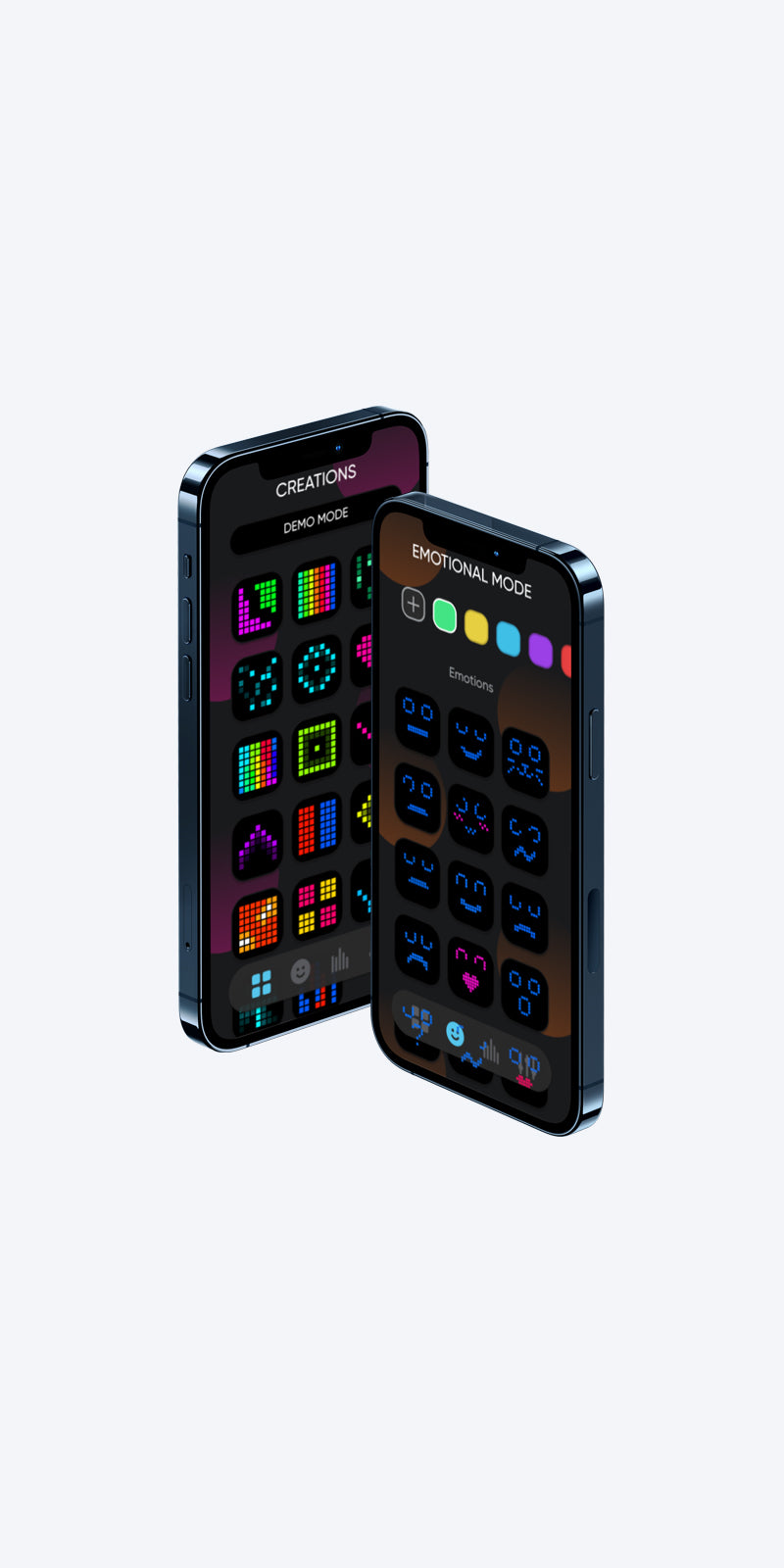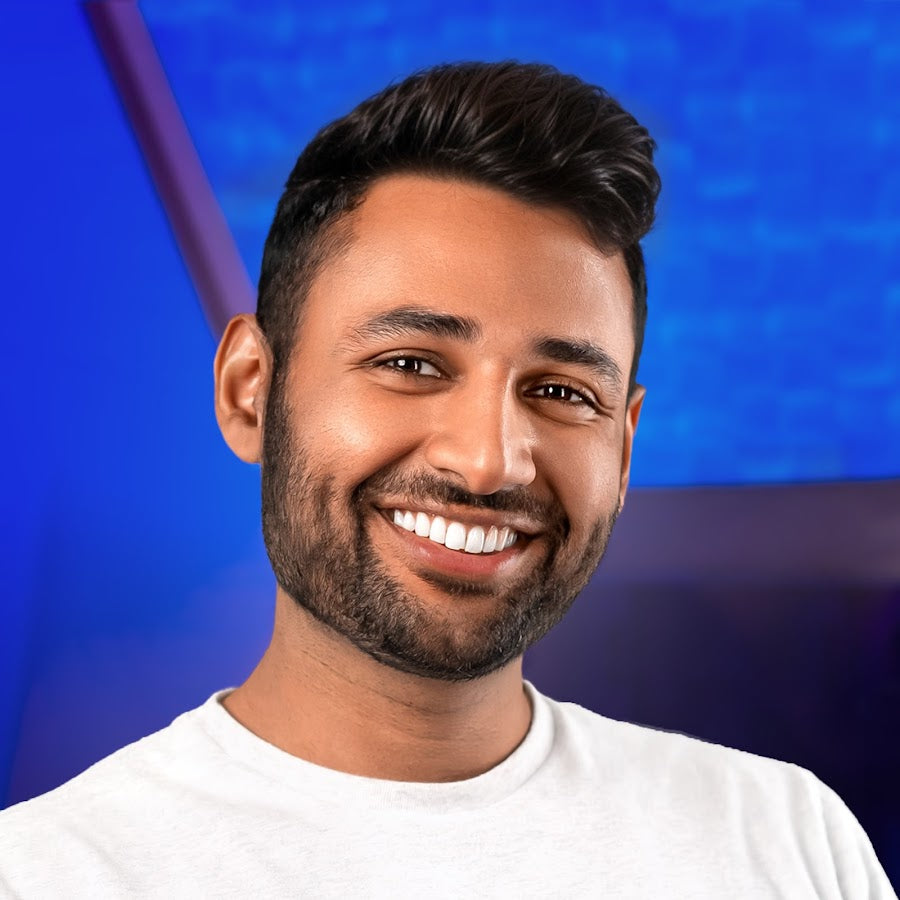 Mrwhosetheboss
Airrack
Beebom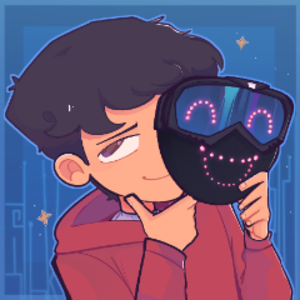 Mikeedev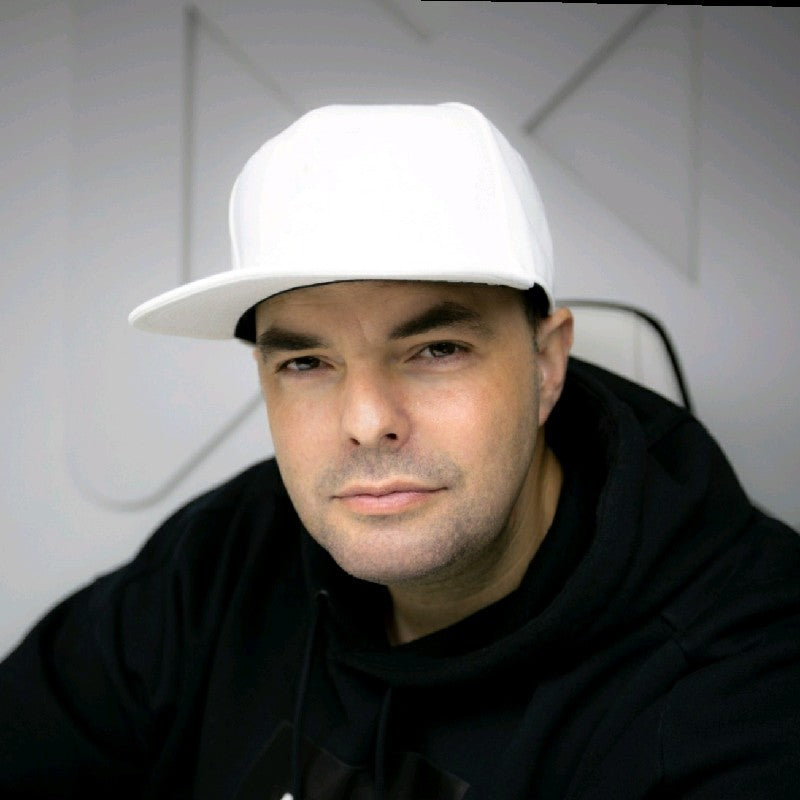 Nuno Agonia
Frequently asked questions
3+ hours depending on the selected mode.
Only very small glasses can be comfortably worn.
Mask is not adjoining to the lower part of the face, so air could go in and out easily.
You can select emoticon main color, adjust sensitivity and set custom triggers. In this way, can make your mask completely unique!
For manual control, there is a touch button on the mask control unit in a special recess under the logo, to switch to the next effect it is worth just touching it. Also, you can choose animations easily using our Android or IOS app.